Oklahoma City's "Locally Owned" Premier Colocation Data Center
Locally owned and operated since 2009, RACK59's core mission has been to provide our customers with abundant secure space, robust uninterrupted power and unprecedented affordable bandwidth. These competencies are at the core of what we do, and what we do well. RACK59's unique retail and wholesale colocation models have positioned the data center to serve some of the country's leading enterprises, MSP's (managed service providers) and interconnection opportunities with some of the world's largest internet service providers.
Our customers, whether they use a single "U" or an entire custom private data center suite, benefit from RACK59's premier facility, power, connectivity and unmatched data center service.
RACK59's staff and partners are continually focused to deliver state of the art data center infrastructure with unmatched customer service and support. This commitment to excellence provides our customers the opportunity to direct valuable resources toward their core business initiatives verses the worry and anxiety of managing and maintaining expensive data center infrastructure.
Optimized Colocation Environments
We built a data center with the customer in mind — we did so by creating the optimal space with the highest level of security for your floor to ceiling enclosure. Our expert team can partner with you in the design or meet the needs of your own custom design for an ideal layout. RACK59 made it a goal to build colocation cages, cabinets, private and enterprise colocation spaces that can meet all of your cabling and power needs, as well as isolated and segregated airflow needs for optimal cooling efficiency.
Enhanced security
Controlled airflow
Flexible configuration
Designs to fit any size
A variety of options in cage design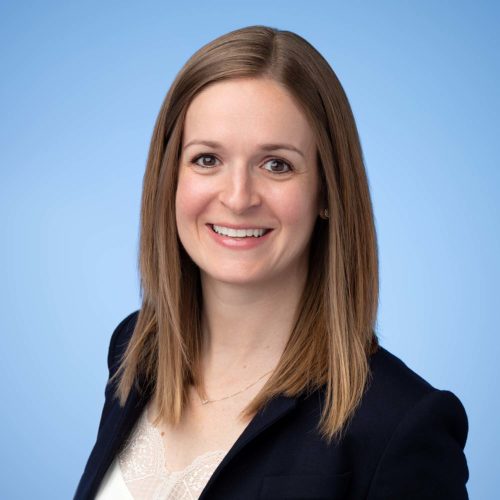 Margie is the General Manager.  Margie also provides Sales Support for the team.  She came to RACK59 from Whirlpool Corporation in Tennessee where she was a Trade Partner Support Specialist and later a Training Analyst Associate.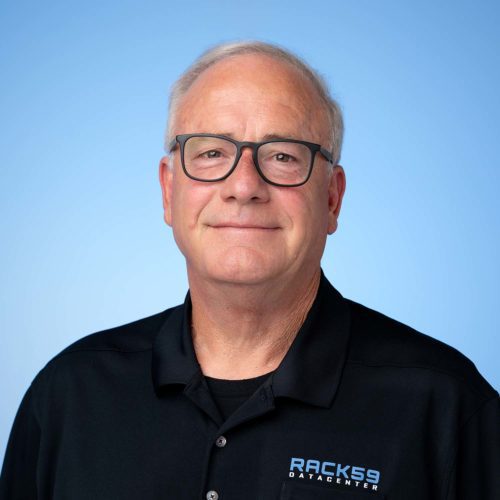 Looking for a data center you can trust?
Our team is ready to help.